6 tags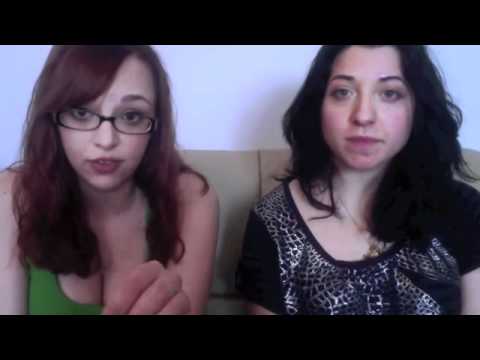 8 tags
Watch
Leymah Gbowee: Unlock the intelligence, passion, greatness of girls
9 tags
7 tags
5 tags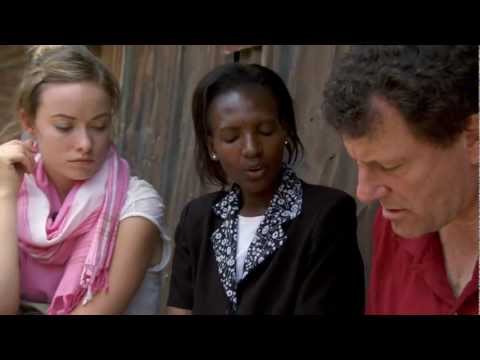 5 tags
8 tags
We are here, with advice! Ask away! →
Aside from promoting women's power, Bunny and I write an advice column. We offer advice on any subject. If you're in need of some advice with a humorous spin, please ask! We answer all questions. 
14 tags
14 tags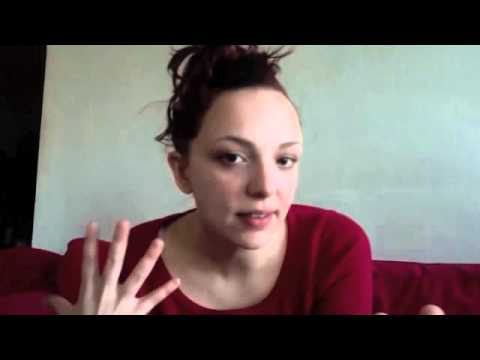 12 tags
"As a result of war and conflict, women and girls often lose everything that ever..."
– Women For Women International
12 tags
12 tags
Watch
13 tags
Watch
14 tags
Watch
10 tags
"Our instinct to see Ross as a feminist character comes from her performance of..."
– Is True Grit's Mattie Ross NOT a Feminist Character? » Sociological Images I am one of these people who believes a GREAT DEAL of the problem is the valuing masculinity over femininity (it's THE crux of Feminism 4.0). It's funny to see how qualified this statement is, as if femininity is...
10 tags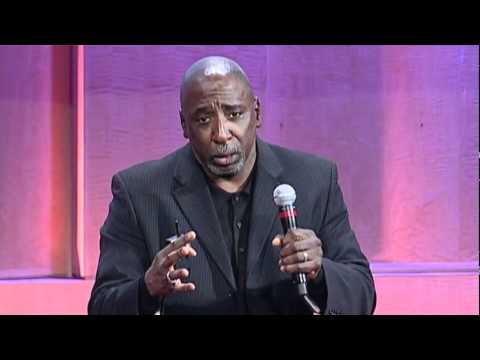 10 tags
Watch
Courtney Martin (of Feministing) on reinventing feminism.
11 tags
sexual culture at the birth of feminism →
watching them produced flashbacks of what it was like to grow up in that era: wanting men, wanting them to like you, wanting them to want you, but at the same time having to fend them off on a daily basis, the frustration of having your strengths ignored while being valued for your sexual potential … Once we discovered we had rights, that we didn't have to put up with this shit, yes, we...
11 tags
Strong Woman - Empowering Feminine Energy →
"A woman does not need to step into an assertive role or act like a man in order to be effective at what she does—she simply needs to get in touch with her insight and sense of compassion to truly demonstrate the depth of her strength."
12 tags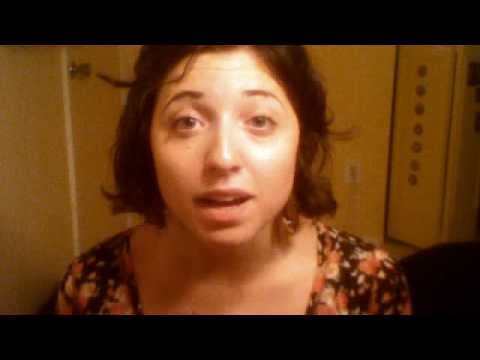 10 tags
Feel.Good.: Family or Career? →
In the eighties and nineties there existed a sad idea- that women have to choose. Choose what? Choose anything. The idea still exists today. Somehow it's become lame for women to want marriage and babies, and cool to follow their dream career. Family, career, family, career. How does one choose? My answer is- we don't have to CHOOSE anything! My tale is this:
13 tags
I am a woman
Work doesn't fulfill me. Domesticity doesn't fulfill me. A man doesn't fulfill me. Children don't fulfill me. Art doesn't fulfill me. I need to be happy all the time, in the way that my heart wants at the moment. It's not a set thing, it's everything. It's not possible to have everything- but it is possible to have anything. :)
10 tags
"If you say you're not a feminist, you're almost denying your own existence. To..."
– Margaret Cho. (via ngx)
10 tags
11 tags
Watch
11 tags
Birth of an Independent Woman →
The DVD discussion focuses on the environment for women in the late 1950s and early 1960s, and how those factors led to the founding of the women's movement. The conversation also shows how little the messaging around the ideas of a woman's hopes and desires has not changed.
10 tags
New Moon in Cancer →
irinakatz: This is a great New Moon to investigate the Sacred Feminine and incorporate this wisdom into your daily life and by extension, into our world. The Way of the Sacred Feminine is one of love, caring, understanding, compassion, peace and joy. Our world suffers from a lack of Her presence and Her values in our governmental, educational, business and religious institutions. It is of course...
10 tags
Experimental Witch Videos at Paulo Coelho's Blog →
Paulo Coelho's Witch of Portobello made into videos. This book provides a good understanding of the Feminine archetype and describes a female's spiritual journey. We recommend!
10 tags
"You may think making decisions is best left to the cool calculations of pure..."
– When to Go with Your Gut: 4 Signs Your Intuition Is Right « Gaiam Blog
10 tags
a letter from a fan
Dear Jenn and Irina, I am writing to commend you on ushering in a bold new world for feminism and also to ask for some advice. In episode 1.0, you referred to Feminism 4.0 as being a broader feminism – one that both sexes could espouse. My girlfriend hopes to bring more sensuality into my life and I imagine the type of feminism you described in this first episode would support such an effort....
10 tags
"Obsessing on evil is boring. Rousing fear is a hackneyed schtick. Wallowing in..."
– Pronoia by Rob Brezney and the Beauty and Truth Laboratory
10 tags
Mission Statement
To explore, appreciate and accept the Feminine in order to bring harmonious balance to the world.
10 tags
10 tags
10 tags
"What would you like to master in life at this time? … Pay attention to..."
– Sonia Choquette
10 tags
"Women who seek to be equal with men lack ambition."
– Timothy Leary
10 tags
new page
Irina: should i start a tumblr page for fem 4.0?
Jennifer: yes!
Irina: ok made
feminism40.tumblr.com
same password as for the rest
Jennifer: coolio
this is great!
Irina: yeah
i want to find a custom layout for it
10 tags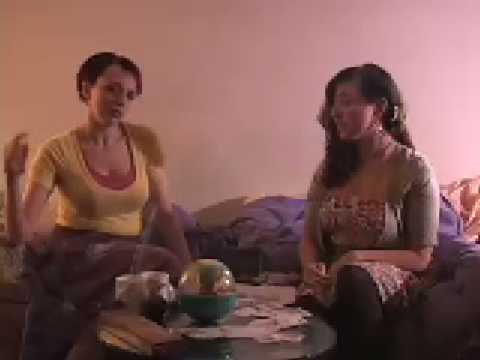 10 tags
"What else is woman but a foe to friendship, an unescapable punishment, a..."
– Malleus Maleficarum
10 tags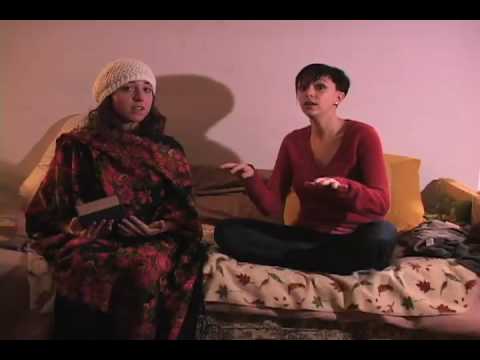 10 tags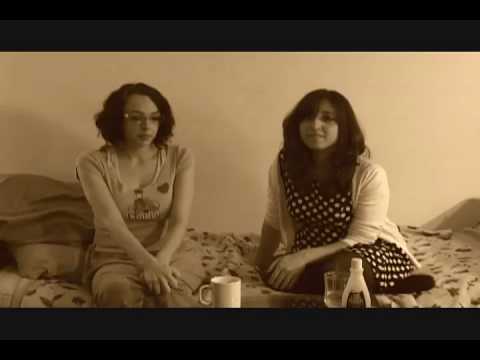 10 tags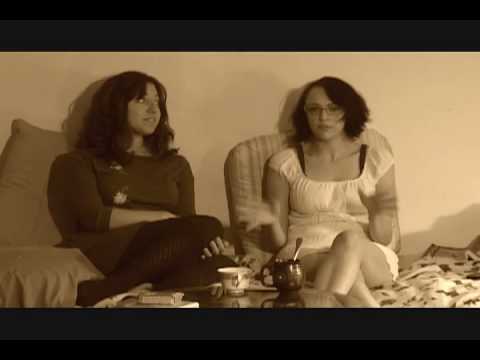 10 tags